Offline Finishing, Paper Handling and Shredding
Corporate Business Equipment has access to all of your offline, and online, finishing needs. Below are a few examples of the products we are able to access. Contact us to discuss your specific business requirements.
MBM Folders - MBM's folder line features machines for corporate applications as well as high-volume bindery operations.
MBM Booklet Makers - Speed and versatility are the hallmarks of MBM® bookletmakers and finishing systems. Our Sprint series models enjoy a solid reputation in the print finishing industry for performance and dependability. The revolutionary SF2 bookletmaker utilizes wire-fed stitching technology previously found only in larger systems costing up to three times more.
Aerocut Digital Finishing Systems - MBM® has assembled a collection of finishing solutions ideally suited for the digital realm. From cutting to creasing to folding, MBM has your digital finishing covered. And when you're ready to move up to single-pass slitting, cutting, creasing, scoring, and perfing look no further than the Aerocut digital finishing solutions line. These all-in-one finishing systems will take your digital production to the highest level.
Triumph™ Cutters
Manufactured in Germany by, Krug & Priester, Triumph™ cutters are world renowned for their power, precision, and ease of operation. Exclusive SCS™ safety features put them among the safest cutters in the world.


All Triumph cutters are certified under a quality management system established in all company areas under the DIN EN ISO 9001:2008 standards. All are tested by independent safety labs, comply with all international safety regulations, and are certified by Underwriters Laboratories for the US and Canada.
Triumph™ Trimmers
Manufactured in Germany by, Krug & Priester, Triumph™ trimmers are built to the same exacting tolerances as Triumph cutters. All trimmers feature sturdy, all-metal construction and the finest Solingen steel blades.


Every Triumph trimmer features stationary or movable transparent Lexan safety guards. All models are tested by independent safety labs and comply with all applicable international safety regulations. Triumph trimmers are certified under a quality management system established in all company areas under the DIN EN ISO 9001:2008 standards.
Support Products
MBM's line of print finishing support products includes paper joggers, pressure sealers, drills, and everything needed for the ultimate finishing system.
The AJ 700 air-feed paper jogger forces air between sheets to reduce jogging time and eliminate powder buildup and static. It also allows press sheets and digital copies to be dried immediately after printing to prevent offset. MBM® drills feature a deep, 2 inch drilling capacity and movable tables mounted on bearings for precise paper positioning. The 25 and 55 tabletop models feature 5 pre-set patterns which can be selected at the turn of a dial.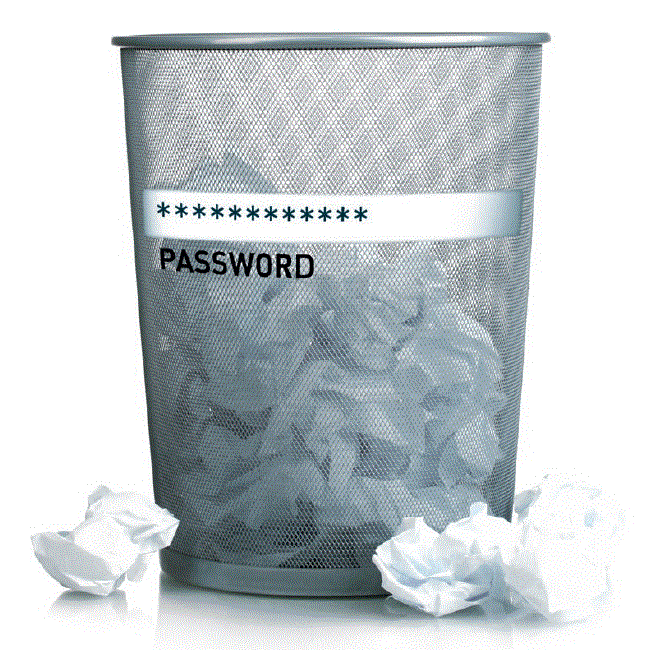 Organizations may rely more heavily on digital solutions than ever before, but its dependence on paper is still prominent and will continue to be an everyday component of the business landscape.
Paper isn't going anywhere. Be careful with paper.
The question is... What are you doing with it?
Read more
Desk Side Shredders
Effective document security is right by your side with desk side model shredders. These robust machines are engineered to thrive in fast paced corporate environments. Various models and a variety of shred sizes allow you to choose the perfect shredder for your needs.
In today's business environment, the necessity of shredding sensitive documents prior to disposal cannot be overemphasized. Equally important is having shredders that are up to the task. No company can afford to waste time and money on subpar machines that will have to be constantly repaired or replaced. When you purchase a commercial shredder, you are investing in a machine of superior quality that will provide many years of trouble free operation.
High Capacity Shredders
An in-house shredding program based around commercial high capacity shredders is the most secure and cost effective way of disposing large quantities of sensitive documents. When you hand over documents to an outside service, you relinquish control of your data security. Shred services are also a never-ending expense which will only increase over time.
High Security Shredders

The F.B.I. estimates that U.S. businesses lose tens of billions of dollars every year due to theft of company data. All the electronic security measures in the world are useless if you're throwing out confidential hard copies and disks by the truckload. Putting your trust in an outside shredding service to dispose of confidential data for you is not the answer. By outsourcing your company's document disposal, you effectively relinquish control of the program. In addition, the costs associated with shredding services are at astronomical levels and are not going to decrease. The surest and most economical way to protect your company from data or identity theft is to shred sensitive documents in-house, at the source–in the hardened steel cutting shafts of a commercial paper shredder.


Special Solutions

Are you safeguarding your digital data?

The necessity of destroying hard copies of sensitive data before disposal is well understood. What's not as clear is how to deal with hard drives when they become outdated. A single hard drive from a PC, laptop, or MFP can store astounding amounts of information and could have catastrophic consequences for your organization should it fall into the wrong hands. We have access to equipment that will eliminate the danger by magnetically degaussing a hard drive (unquestionably the most effective way of erasing data) and then physically destroying the drive by piercing it with a hardened steel die. For optical media destruction, we have devices that offer a secure, convenient and cost effective solution to disposing large amounts of CDs and DVDs.