Terrace is a flexible space-planning solution for a variety of design applications and work environments. The system offers aesthetic and design differentiation, from open, light-scale worksettings with lower panel heights to private spaces with higher panels.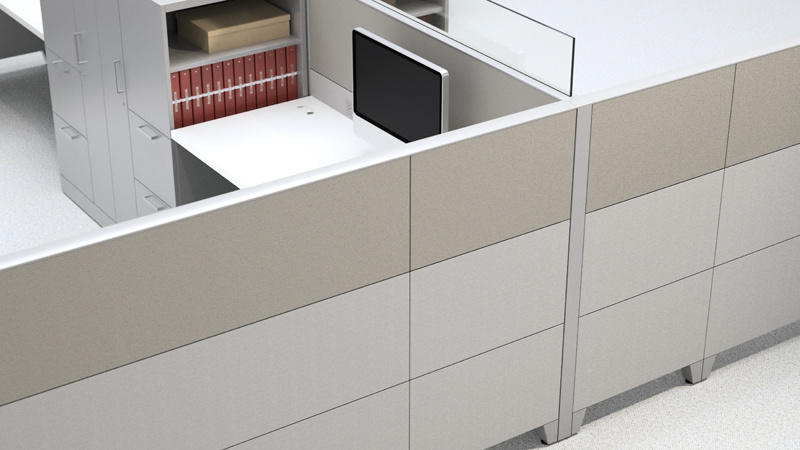 The Terrace frame-and-tile solution offers a wide range of surface materials, including fabric, veneer, steel, laminate, and acrylic.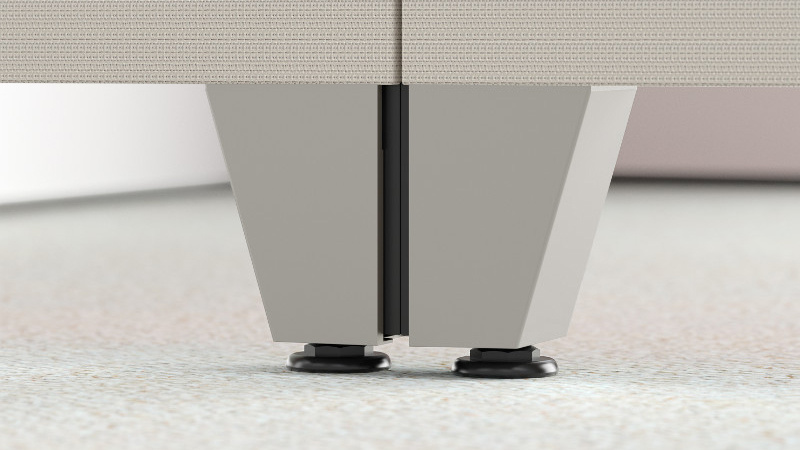 Terrace panels are available with feet, improving airflow while offering light-scale detailing and a comfortable, residential appeal.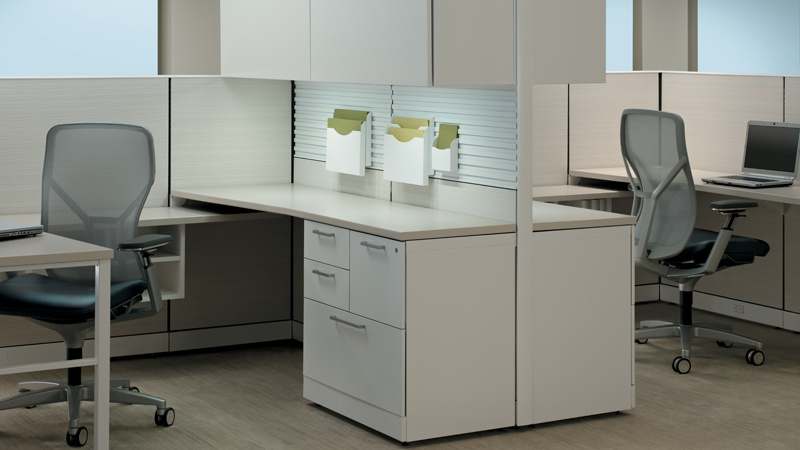 Storage products, such as Align, Essentials, and Involve, seemlessly integrate with Terrace to create a productive workspace.